Movies with Vietnam. That must remind most movie fans of the director Tran Anh Hung. "The Scent of Green Papaya" taken in his hometown where Tran was brought up in Paris still forms vividly "Vietnam in the movie" without fading. But in other words, our perception has stopped there. Although Vietnamese cuisine has become so familiar, Japanese audiences can not feel Vietnamese movies like we enjoy pho.
From September to December, 12 works that we can encounter at in Yokohama, Osaka, Tokyo and Nagoya are rich in variety. If you want to know the true value of Vietnamese entertainment, there is a mega hit epic "TAM CAM: The Untold Story". The director is super beautiful actress Ngo Thanh Van who also appeared in "Rogue One: A Star Wars Story". Dynamism that continues to cross the genre overflows like a flood.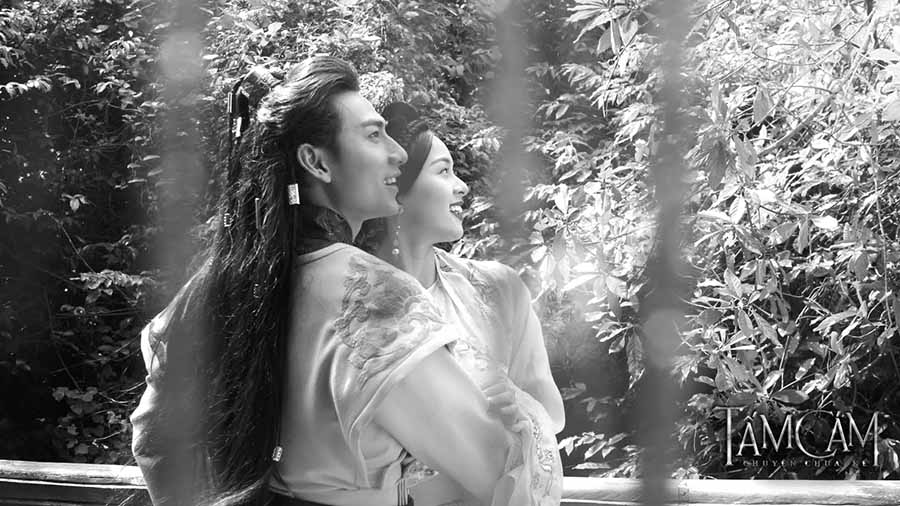 "TAM CAM: The Untold Story"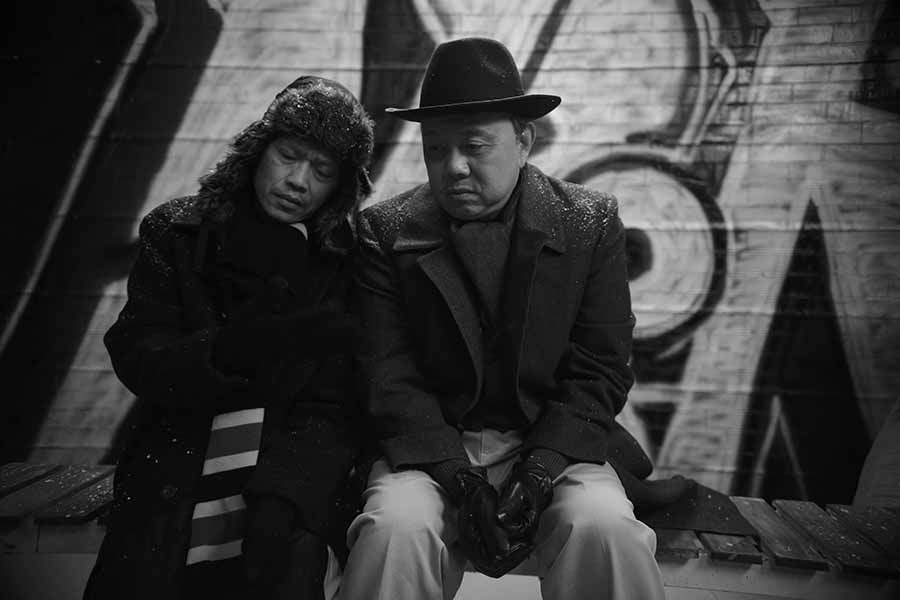 "Hello Vietnam"
Phung Quang Thanh is the director you'd like to watch. "Hello Vietnam" tells a three-generation drama of Vietnamese immigrant in New York, and "Super X" sets new heroes' novelty. The two totally different works will make you feel a sense of its ability and depth. Do Hai Yen is the actress you'd like to watch. "Adrift" embodies the new wife's comforting feeling, and "The story of Pao" depicts minorities in the northern mountainous region of Vietnam. You will be surprised at the growth of this actress who debuted at Tran's "The Vertical Ray of the Sun".
Documentary "House in Ninh Hoa", Theater Act "Equilibrium", "Saigon Bodyguard" which a Japanese director took on the site, "Summer in Closed Eyes" which a Vietnamese director shot in Hokkaido, and "Yellow Flowers on the Green Grass" which produced the enthusiastic fans last year when it was released in Japan. All of them are all selectable works.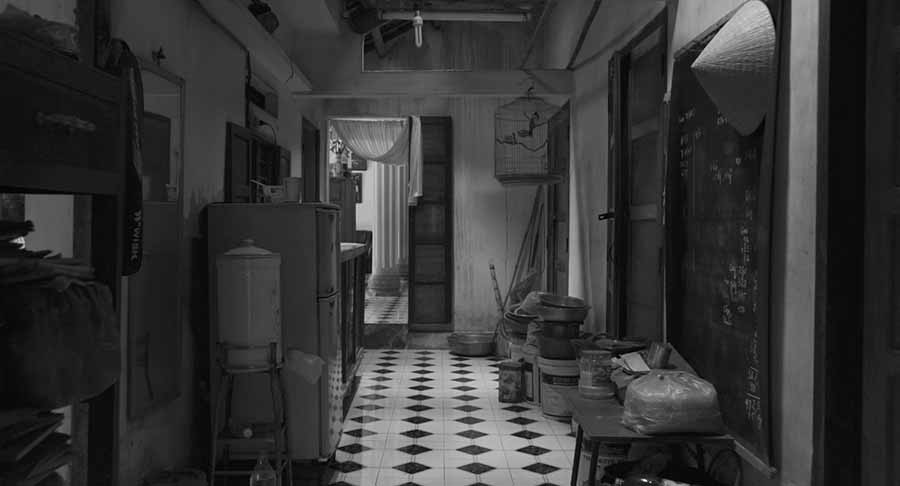 "House in Ninh Hoa"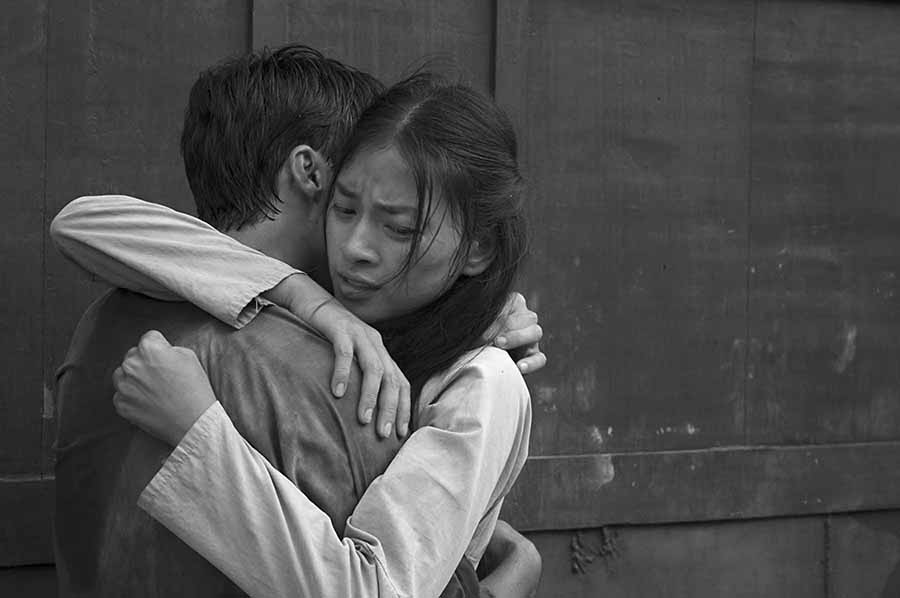 "Equilibrium"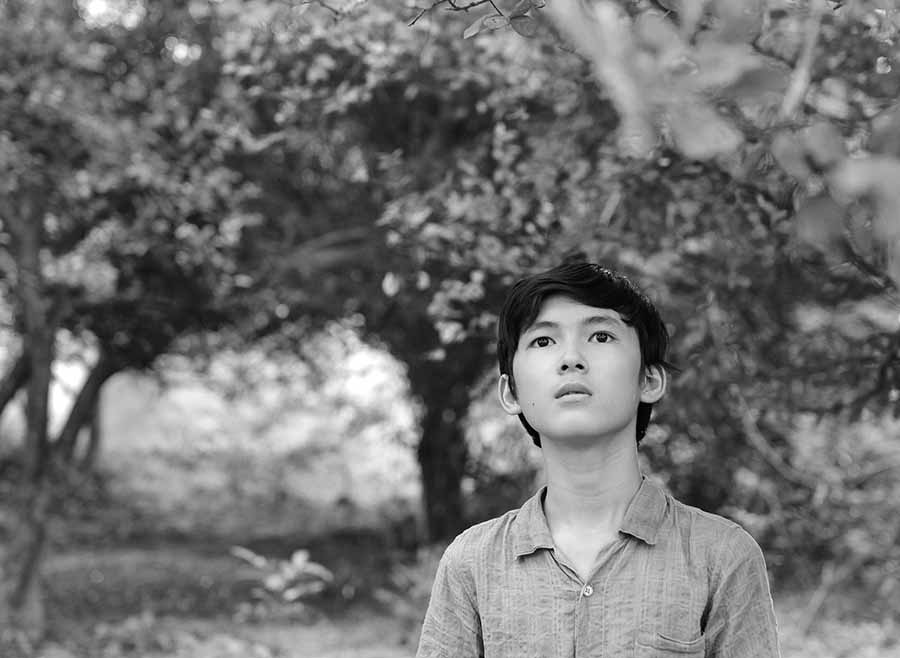 "Yellow Flowers on the Green Grass"
Written by:Toji Aida(相田冬二)