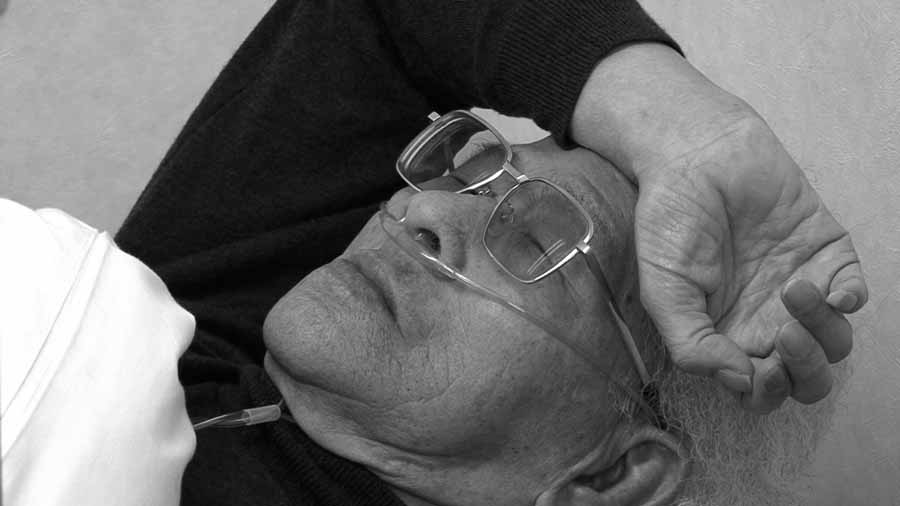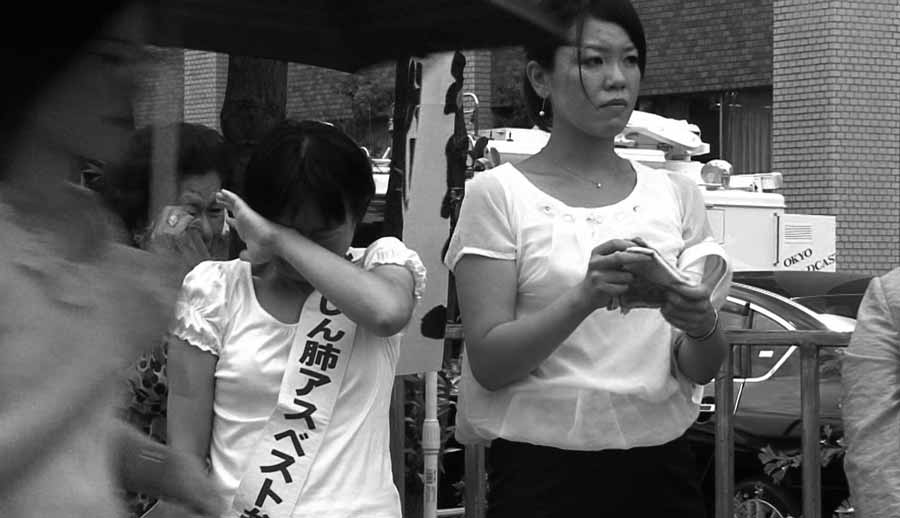 This work has also taken place in South Korea. Received Best Documentary Award at Busan International Film Festival in 2017. It may be said that it is the first Asian movie directed by Hara Hideo.
The director himself says it's "a gentle movie". "ゆきゆきて、神軍," "全身小説家" ...... They all exposed the ego and drew out human desires, loneliness, and fighting like crazy.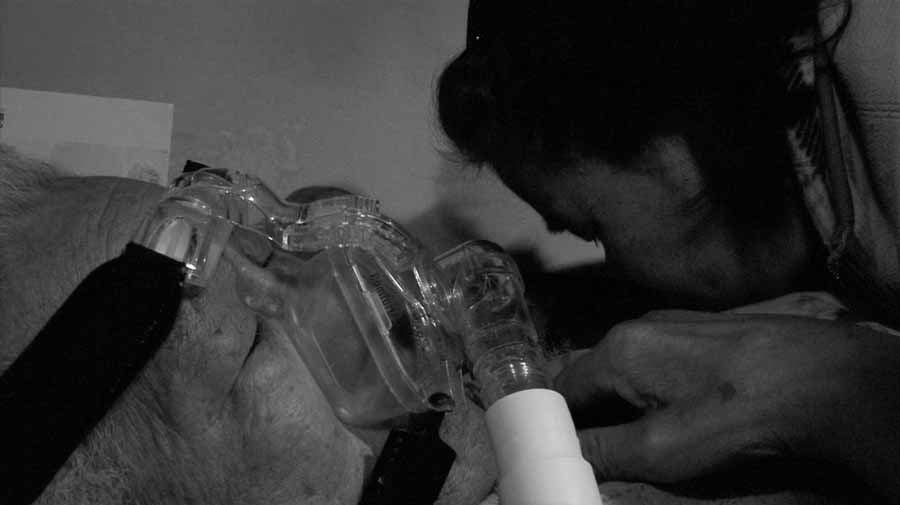 So what is gentle this time? In 2006, Sennan Osaka asbestos national compensation lawsuit shook the big economy Japan. Health harm caused by national omission is extreme. Not only Japanese, many Koreans in Japan suffered damage, plaintiffs die alone again ...... Country repeating appeals. It is quite difficult for the trial to end. There was something permissible and expressible because it is a long length of record for 8 years = 3 hours 35 minutes. Not just mere anger, there are many figures of people who face reality, living attentively to their surroundings. I think those figures are very loveful.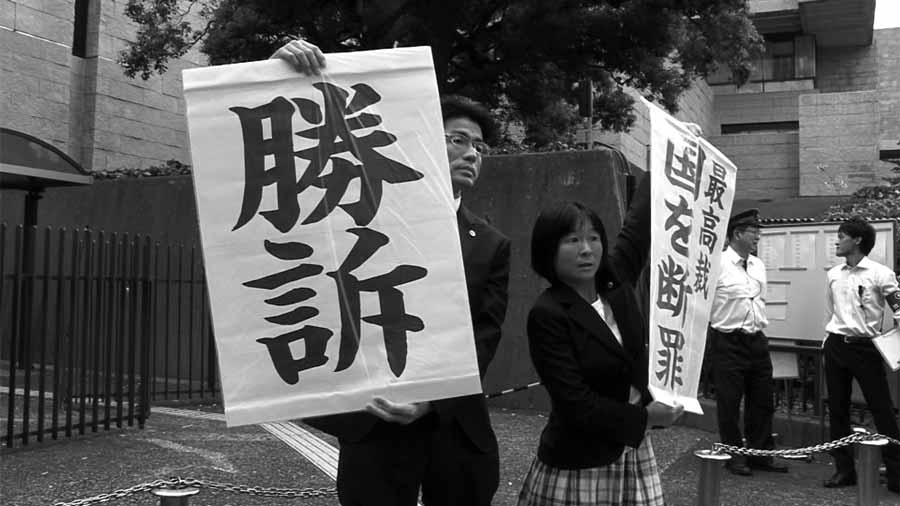 A Korean woman in Japan worked at a spinning factory in Sennan, started junior high school at night and learned characters for the first time. She spelled out the joy in poetry. It is a sharp scene, shaking our hearts. A certain amount of this kind of emotional scene has been projected for a while. A woman with an oxygen inhaler looks at her sun next to her proudly trustfully ... Have you decided to cuddle up with the old plaintiffs? The tenderness of the director was to look at people with prayer, to make a close relationship. And there was South Korea = Asia suffering from the same pollution ahead of the line of sight.
Written by:Kinji Mizotaru(溝樽欣二)