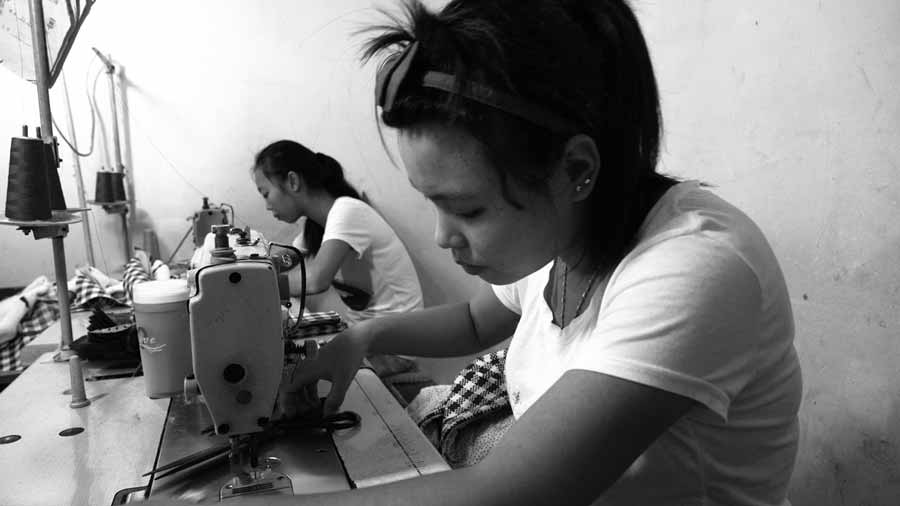 There are some pictures that you want to be staring at forever. Why? The movie "Bitter Money" may be one of those answers. That image is not an common "observation." Or it is not easy to understand "close-up". It is not sitting on your side. It is not sympathizing either. Rather it retreats the sidelines. It doesn't give up on empathy. It takes positions in the most precise part of the difference between objective and subjective. That is why it's the "state" that we keep accepting the image without fear.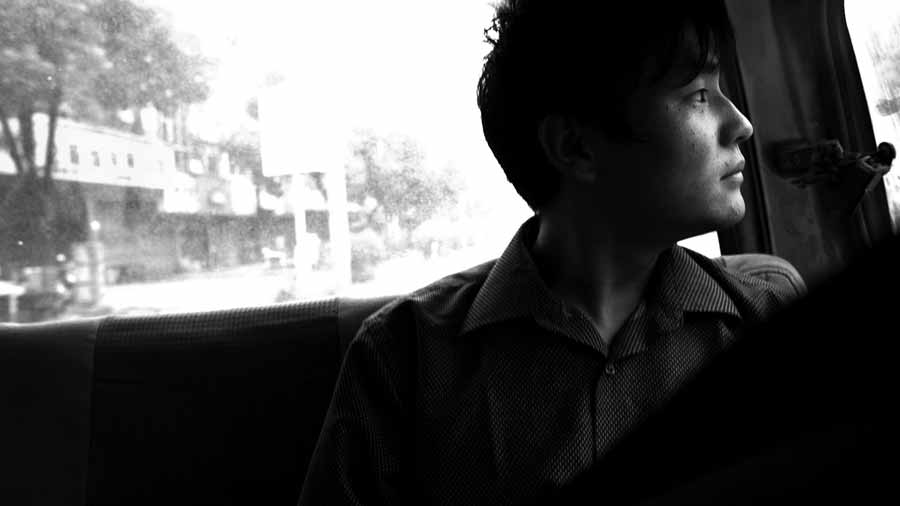 Huzhou, a Chinese town with 80% of migrant workers. Human patterns of people working are portrayed, centering on the garment factory. Move, move, move. Distance movement of coming to this place from Yunnan Province, temporal movement mainly capturing the sight of night, and cinematic movement from person to person. The camera is moving just like insects flying from flowers to flowers seeking honey. What the movement speaks is the "taste of honey" of this movie.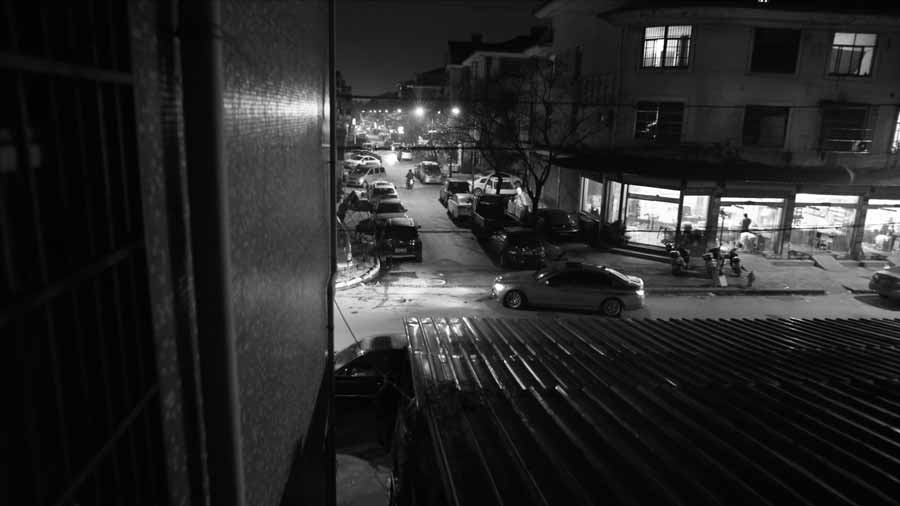 Whether it is a woman or a man, the accumulation of all kinds of human smells makes this movie, but it is that each loneliness is fostering human smell. This is the "taste of honey". A profile of a man looking at the night city. The back of a woman walking alone in the night town. Wang Bing does not look away from such scenes. He stares around like an insect. At that time, we know the world is saved for a moment if anyone can look at someone's loneliness, no matter how harsh it is.
Written by:Toji Aida