The second film directed by Vivian QU who has been active as a producer. A case of assault on two girls at a seaside motel. The only witness is a teenage girl who at the front desk that night, but she does not have an ID at work. She does not try to tell the truth, afraid of the case being revealed. On the other hand, she tries to advance some "deal".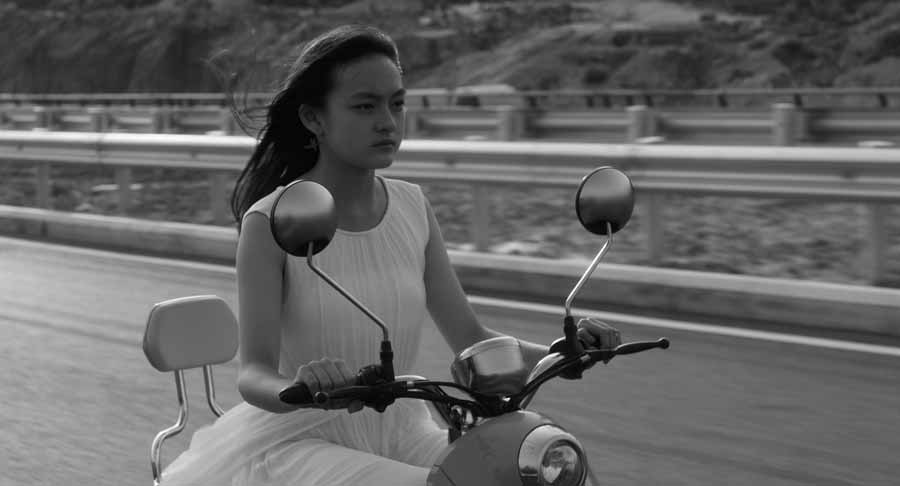 Suspense with a socialistic perspective. The director's feminism is thick, such as the composition that the victims are superimposed on witnesses, and the suppression and concealment of female sexuality of her parent generation. Still if you are a spectator who has watched Shinji Sohmai 's movies, you should be able to recall those works.
Some may recall Riho Makise of "There is nothing over Tokyo" in the main figure where a small woman works at a hotel. In addition, the sharp look of the girl who has to be mentally self-sustained from the poor parents revives Tomoko Tabata "Moving". And the existence of "Marilyn Monroe" appearing in the beginning and the last leads to the memory of the ending of "Sailor suit and machine gun".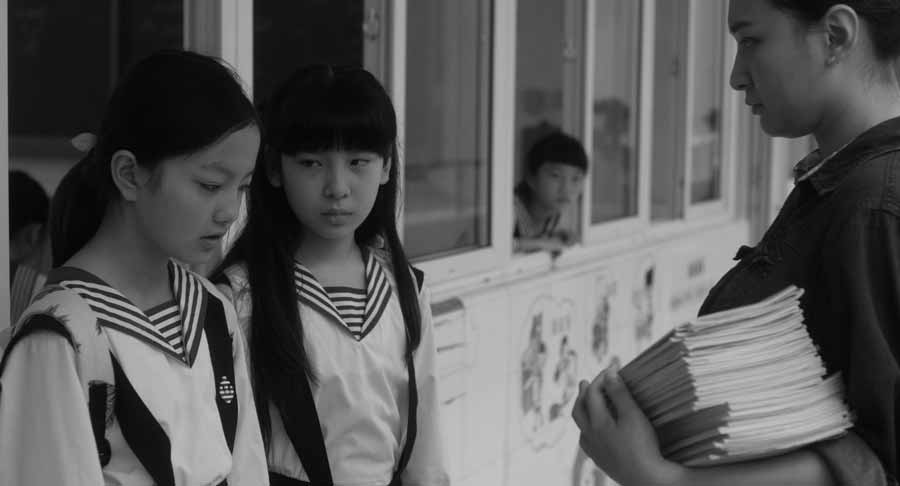 "White" that is crowned with the title is a metaphor of images that society presses on women, and the heroine wearing a white dress in the final stage probably shows bold resistance. Regardless that this female director has watched Sohmai's works or not, it is for sute that this work exceeds the message, and releases the unique attraction of the movie.
Written by:Toji Aida