HUANG Xi 's first director work who was assistant of Hou Shaochen. Hou acts as lead director and producer, and familiar Lin Chang, well known in works of Hou and Ja Jancou, is in charge of music. At the Taipei Film Festival, he won the Screenplay Award, Supportive Actor Award, Newcomer Award and Shooting Award, and was nominated for Newcomer Award, Newcomer Award, Original Music Award at Golden Horn Award.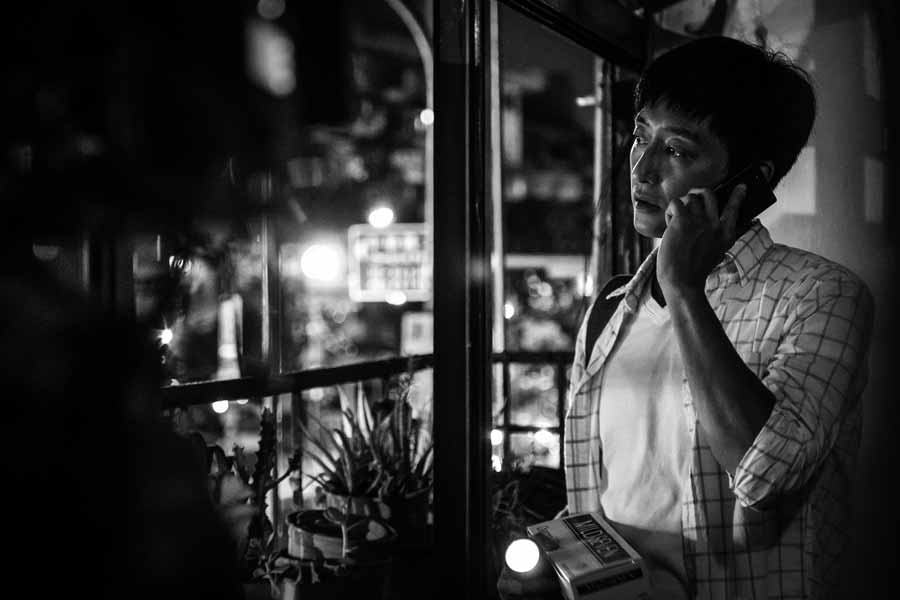 A young woman who received a wrong call to a man called "Johnny". With her everyday life keeping care of the parakeet, a wandering young man helping house building, and a boy with slight development disorder, images are sketched with a transparent feeling with overlapping lives of three people.
A story begins with an engine stall of a car and ends with an engine stall. There is a sense of coolness in the midst of time without an exit. The handwriting that affectionately spells "dislocated youth" rolling in a corner of the city is certainly under the influence of Hou Shaochen, and the shooting which captured the night scene freshly is also impressive.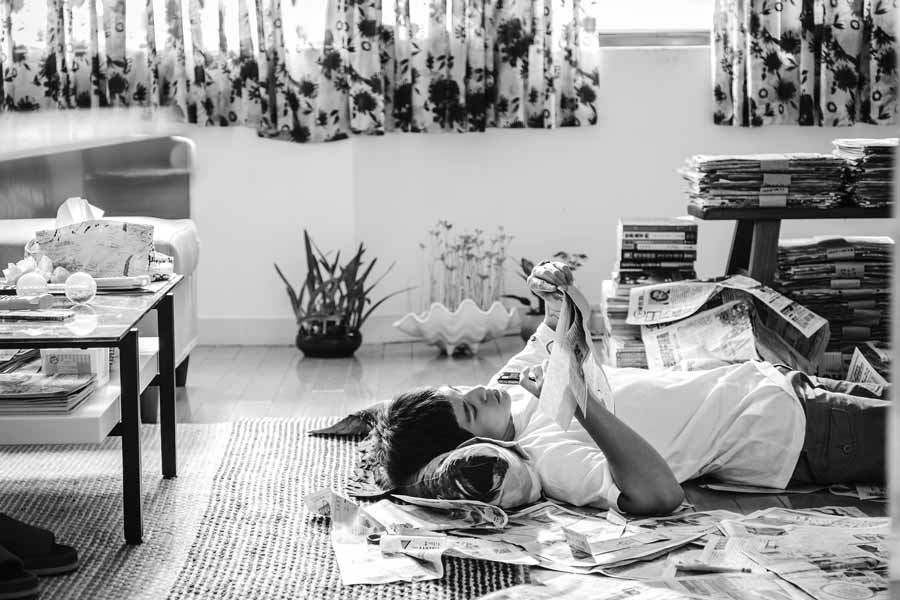 However, the fascinating charm of Lima Jitan, whose role as a heroine moving around in hot pants, is shining through. When dissatisfaction and depression are expressed through her flesh, it just begins to shine for some reason. Dynamic and fresh coexisting in a casual way, and it is also driving force to bounce the movie itself. In that sense, this is an excellent idol movie, as is the case with some of Francois Truffaut's movies, it is also a film about "women's legs ".
Written by:Toji Aida