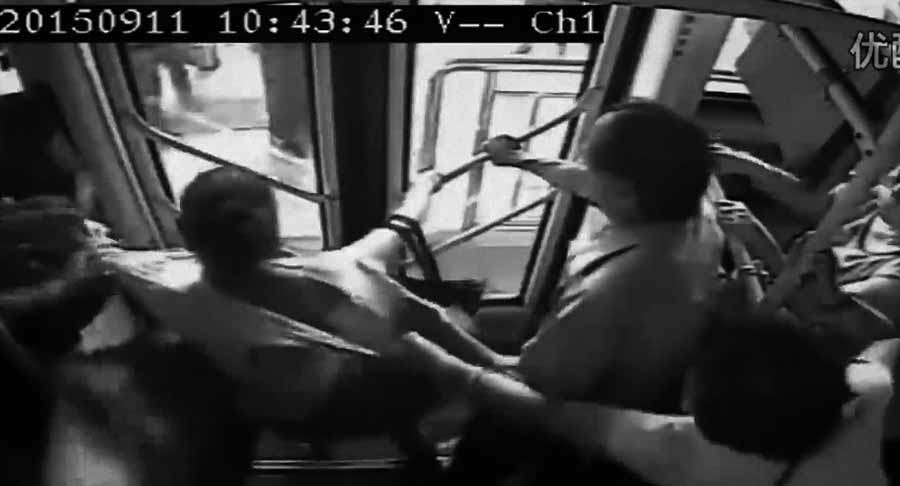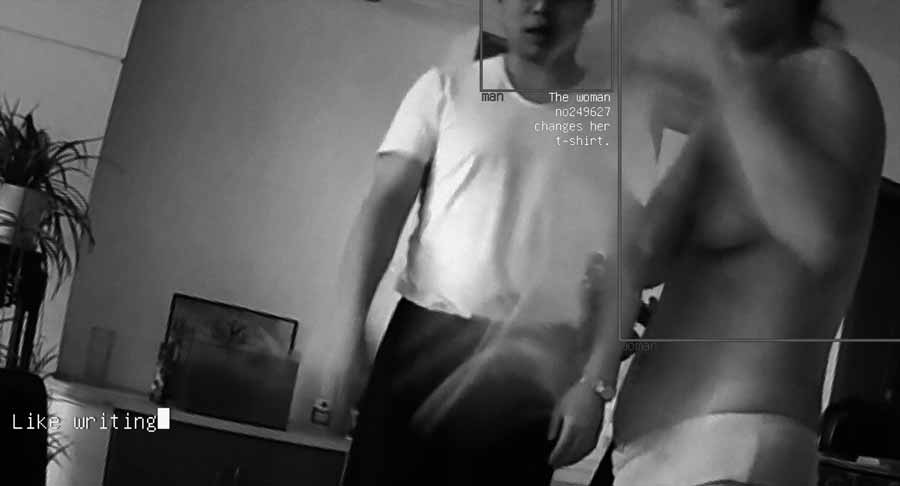 Eagerness first film by XU Bing, one of China's leading contemporary artists. The entire story is composed of surveillance cameras or recorded images by stationary observation. Some images are taken down imitating, and there are also plenty of obvious real records. Viewers witness "fiction wrapped in the whole documentary" including the switching of image quality for every cut.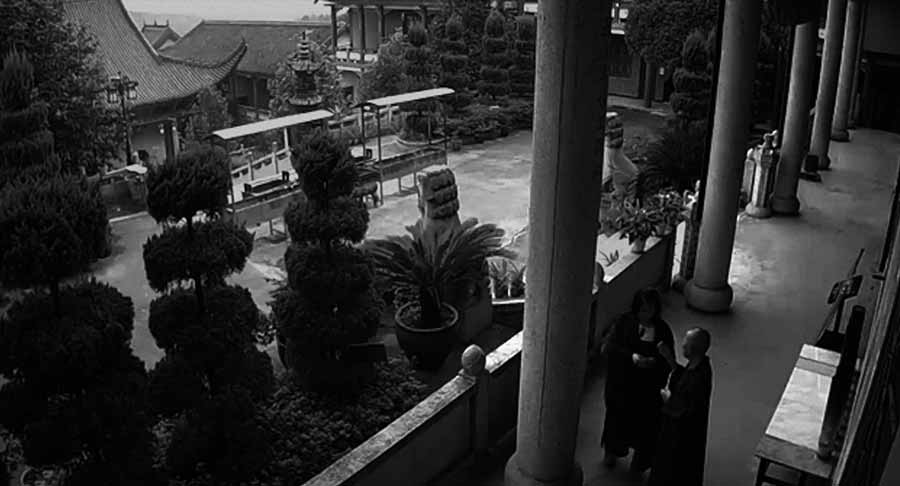 In other words, we keep losing sight of the boundary line whether it is fake or genuine. A young man who searches for a woman who left the nun training learned that she was an internet idol who is active at video sites. Despite such a scenario, the screen composition suggesting that the watchers and searchers are also being watched by the camera is sarcastic. The viewpoint of the author is not a story but towards the world of understanding and satire.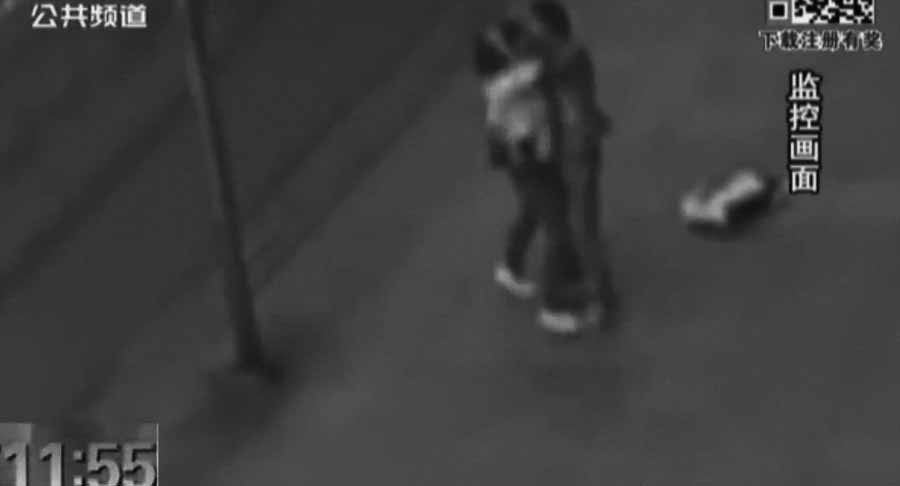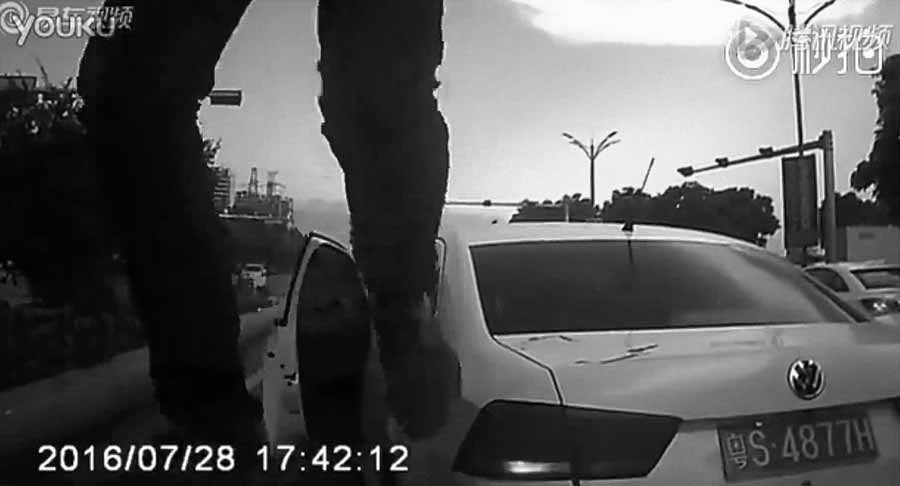 The best part of this film is the sense that a catastrophe image recording natural disasters and major accidents is sandwiched between important points. "Seeing is seen" is horrific and interleaved in very cool places. This is a "modern specimen" pinned with the insect pin called movie. XU Bing who presented a fictitious country, ethnic group, and history in a book named "Tenko" which created as many as 4000 false Chinese characters, extracts the essence from the reality and falsehood and restructure "another reality". The time code flashing lightly and quietly at the corner of the screen is also quite terrible.
Written by:Toji Aida