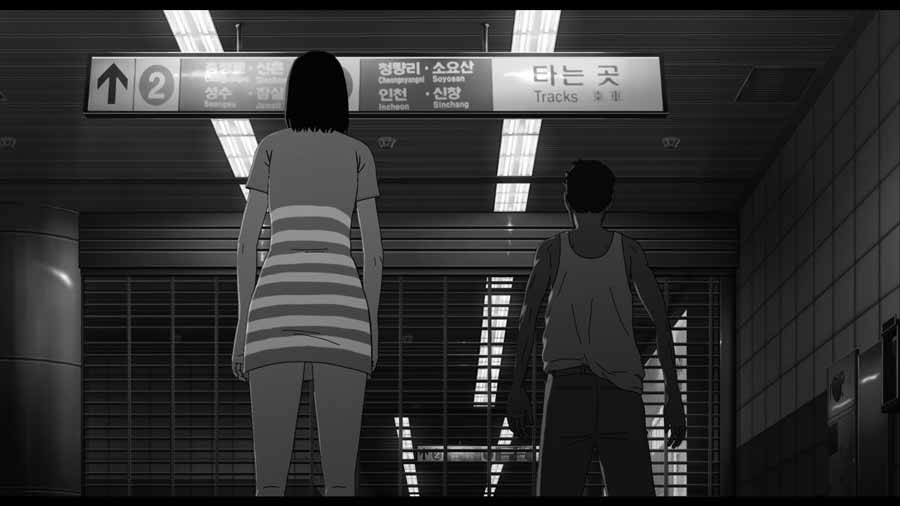 Yon San-ho, the director of 'New Infected Final Express' (2016), worked on this first live-action after working on three feature animations, and it got a remarkable success both for box office and criticism. So what kind of director is he? His writership hardly visible from "new infection" is deeply rooted in the two animated works to be released in Japan.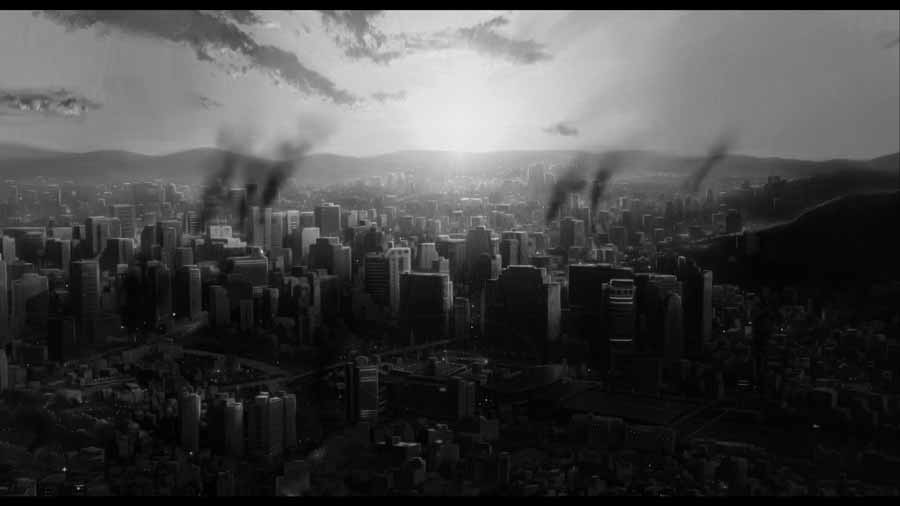 What is Yong San-ho in the third animation "Seoul Station Pandemic" 서울역(2016), the prologue of "New Infection"? It is this work that eloquently answers to the question. Here, an aged male homeless and a young female homeless are fighting an escape play that is just chased from a zombie group. The proposition of this director is "return of homeless". Where can a person without a house go home? What this work sees is a great contradiction that contemporary society inevitably carries, and zombies are regarded as outsiders who have lost the place to return home (original self).
---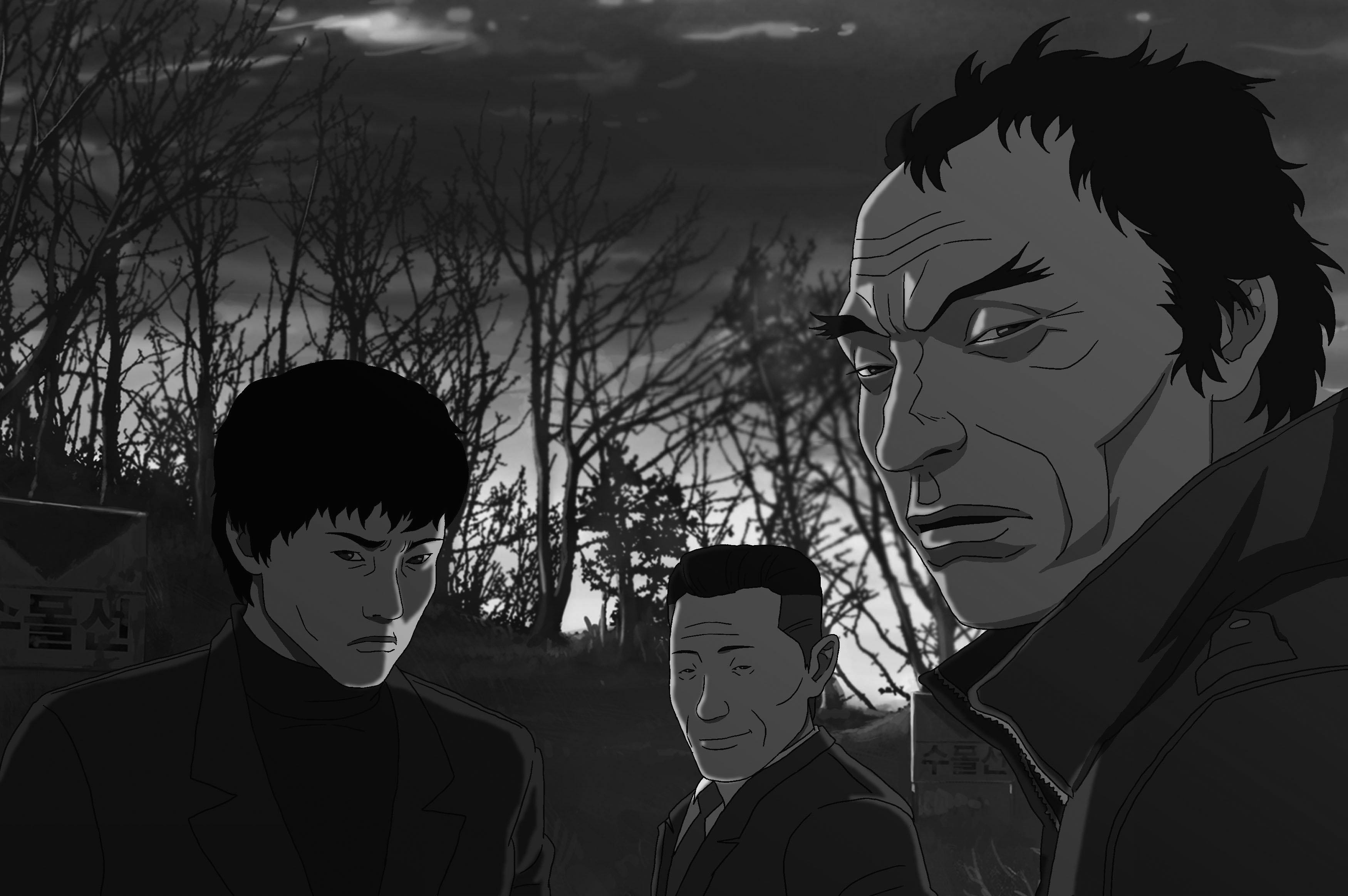 Meanwhile, the second work "I am God"사이비(2013) depicts a complex and strange situation where villages destined to disappear by the dam are saved at the same time as they are exploited into fraud religion. What is presented here is "refuge of human beings" in refracted form. "New infection" leaves the form of entertainment movies, returning "homeless (it is also zombies and passengers who fell back home refugees)" (the original title is "Busan bound", that is, the arrival station is shown) At the very end, he completes the whole story with "human salvation."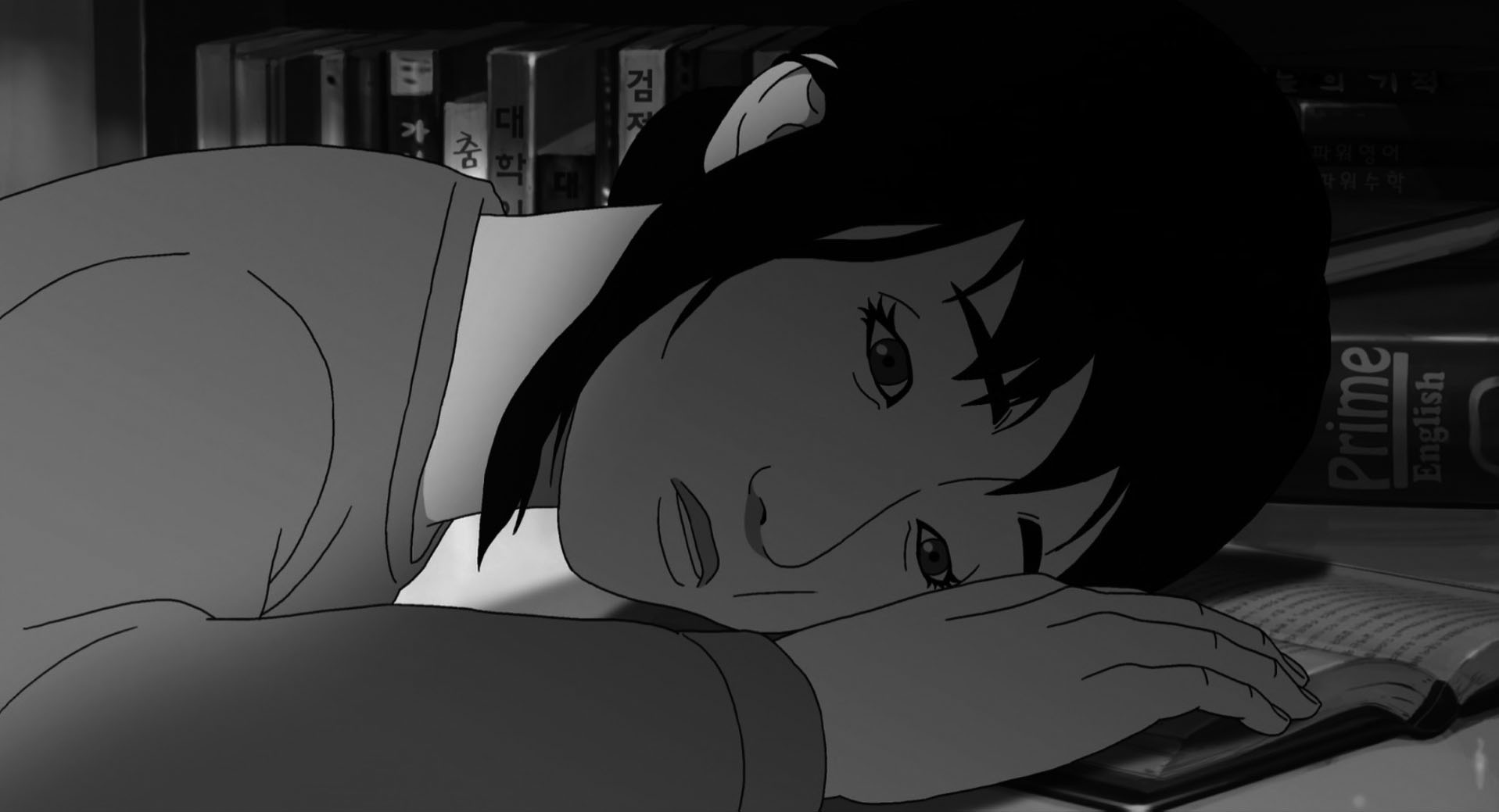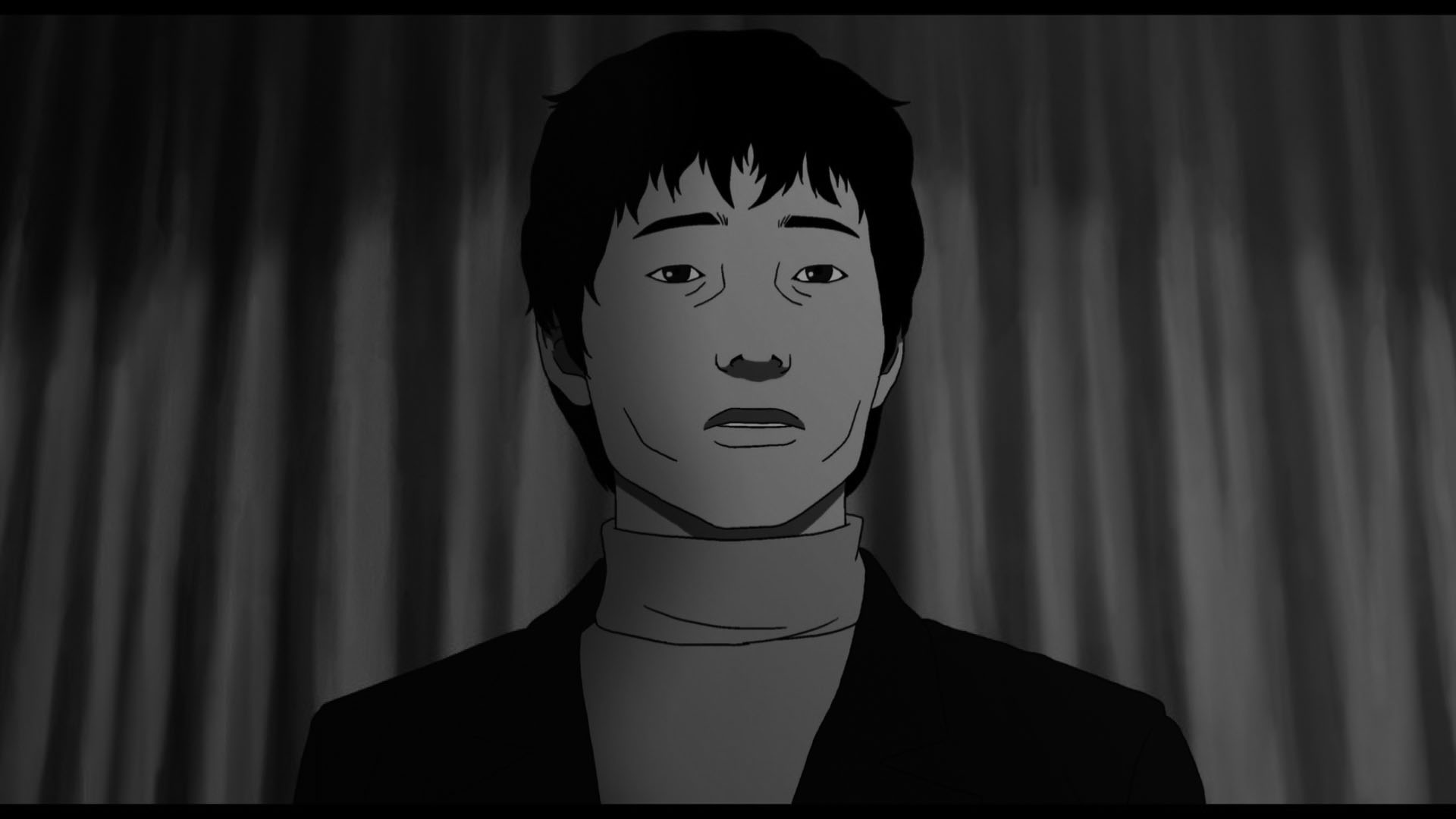 Written by:Toji Aida
---
"Seoul Station / Pandemic"
Director: Yong Sang Ho
Shinjuku Piccadilly and other national road shows start on Saturday, September 30

Distribution: Broadway
©2015 NEXT ENTERTAINMENT WORLD & Studio DADASHOW All Rights Reserved.
---
"I am a god"
Director: Yong Sang Ho
October 21 (Saturday), Eurospace and others nationwide release

Distribution: Broadway
©2013 NEXT ENTERTAINMENT WORLD INC. & Studio DADASHOW All Rights Reserved.