Sweet nostalgia. It would break instantly the spell if you describe this as the archetypal image the modern Japan has lost. Good old beautiful nature doesn't necessarily remind nostalgia.
A small village in Tinh Phu Yen in the mid-west on Vietnam, in the late 1980s. The location was in the least industrialized region in Vietnam. Victor Vu, the director tells us the people's lives in the region is already far from the '80s.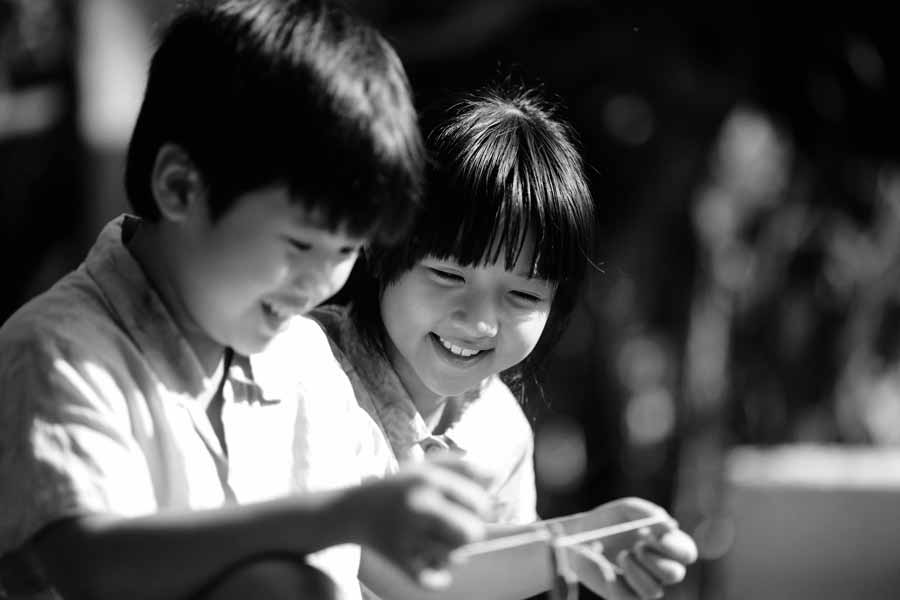 A 12-year-old boy falls in love with a girl in his neighborhood. The girl, however, has become his younger brother's girlfriend. Out of furious jealousy, the boy commits an irreparable mistake. He is a late bloomer with pride and swollen self-consciousness. The brother, on the other hand, is a total opposite: pure, innocent and vulnerable. Cynicism and charm. The fundamental difference is the natural gift, something they cannot do anything about. The boy has been trying to be away from this reality, but now it's in front of him. He takes a mean action impulsively.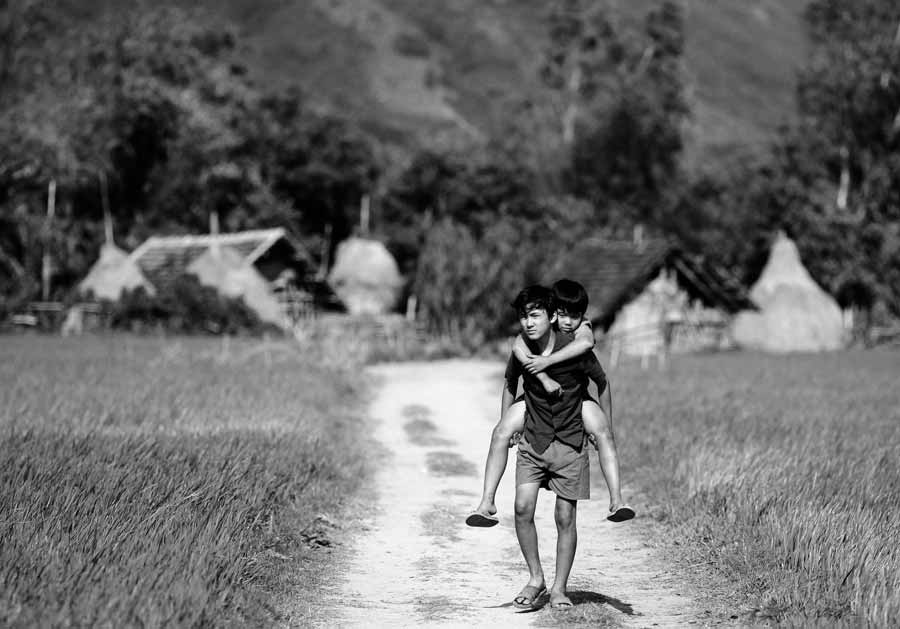 We all know his guilty feeling. Still, it is not this typical mistake of adolescence to bring the nostalgia. Endless regret is saved in the most unexpected way, then we encounter nostalgia. A Princess and a frog in a fairy tale come to help the boy from this severe tragedy. The story embraces the story. This simple but moving story structure makes us remember what films used to be, then nostalgia just hit us.
Written by:Toji Aida