Journalist Jung Eun Sook has traveled through South Korea for 20 years and has published more than 40 works in Japan and Korea, since she made her debut in 1999. She has many readers in Japan and she talks about people and alcohol in Korea and the charm of Korean movies! A PEOPLE holds an irresistible must-see talk event for Korean lovers. Please join us.
MC is Tatsuo Yamashita (Representative of KEYWORD Co., Ltd. which Jung Eun Sook belongs)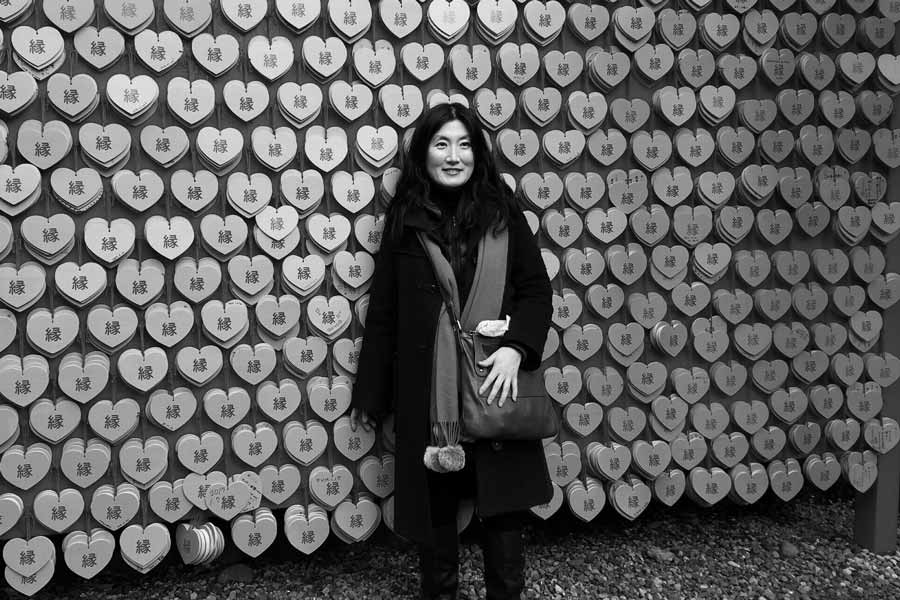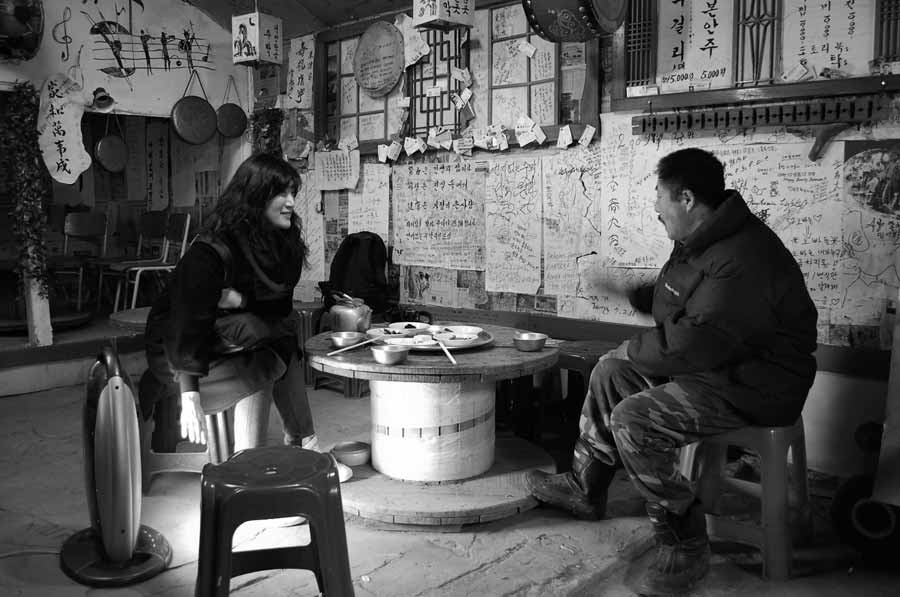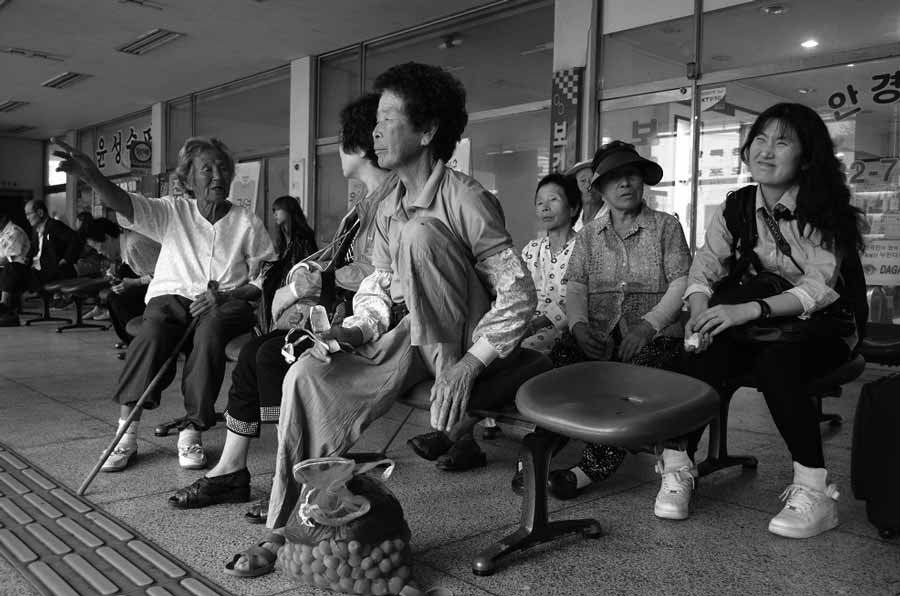 ---
Jung Eun Sook (鄭銀淑) "All over Korea, walking and drinking for 20 years"
Date and time: Saturday, April 21, 2018
Venue: TKP Iidabashi Business Center (Iidabashi Station exit C1 immediately, Yurakucho Line)
https://www.kashikaigishitsu.net/facilitys/bc-iidabashi/
Part 1 at 12:15 - 3,000 yen
Part 2 at 14:40 – 3,000 yen
Part 1+ Part 2 ticket – 5,700 yen
※now on sale in a Ticket Pia
http://w.pia.jp/t/jungeunsook/
Part 1 12: 15-13: 55 100 minutes
"Ten books of suffering and joy, and thrilling coverage coordination experience"
Among the more than 40 books, she will talk about the secret story of 10 works including memorable 'McColli's journey' and coordination experiences such as TV interviews.
Part 2 14: 40-16: 20 100 minutes
"Memorable scenes from the Korean movie 'Tavern' which make you want to drink makgeolis and soju! " While watching the images such as "Whale Hunter" starring An Seong-gi and Kim Seo Cheol, and newly "PUNCH" starring Kim YunSeok and Yu A In, we will dig a tavern in Korea.
---
Special project / Second party in Ohyama
Special project / Second party in Ohyama
25 persons, purchasers of Part 1+Part 2 ticket only
If there are many applicants, we will make a lottery / 5000 yen per person /
The venue is "Ohyama SANKYU," 3 minutes from Ohyama station, Tobu Tojo Line 17: 30 - 20: 00
Korean barbeque + all you can drink (Premium Malts draft beer, sour, highball, dong, pear, black bean makgeolli, chamisul, shochu designated by the restaurant, sake, wine, soft drink etc.)
Apply by email.
Eligibility: purchasers of Part 1+Part 2 ticket only / No cancellation allowed
Email with your "Name" and "E-mail address", stating " Jung Eun Sook second-party of April 21"
To the address below. The deadline is Friday, March 30 at 11:59 pm. Lottery will be made for too many applicants.
ap_info@apeople.world
Organized by: A PEOPLE
Cooperation: KEYWORD
---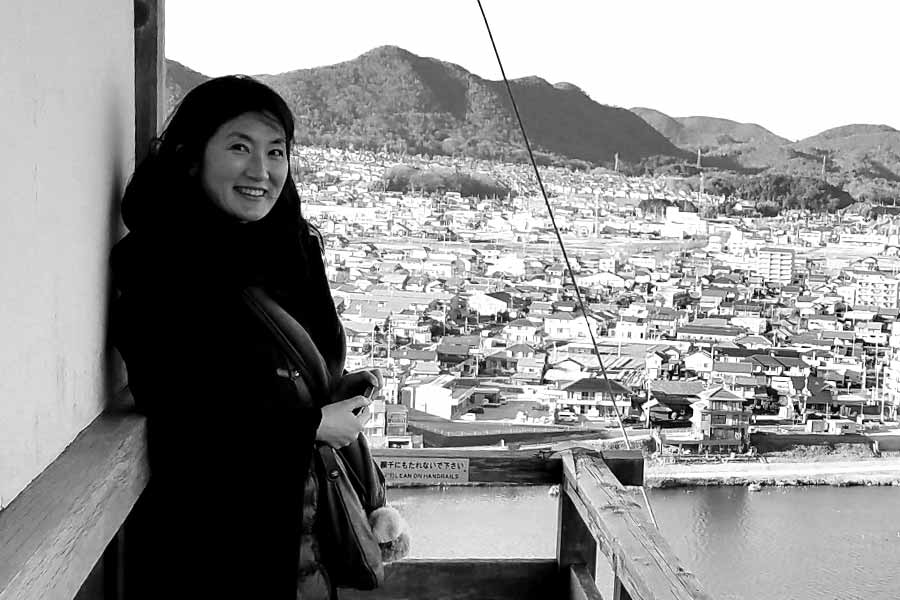 Jung Eun Sook (鄭銀淑) Profile
Born in Gangwon-do in 1967, brought up in Seoul. Finished Sejong Graduate School of Tourism Management. Studied in Japan for 2 years in the latter half of the 1990s. Currently, writes web column series in Pia and Futabasha. Also in charge of coordinating coverage such as "Hard-to-enter Izakaya of the world, Busan". Has written/ translated more than 40 books, including "South Korea Drunkard Yokocho, Gourmet Journey", "Humane Restaurant of Pusan" from Futabasha, "Korea Bar Travelogue" from Jitsygyo no Nihon Sha, "Makkolli's Journey" from Toyo Keizai Inc., and "Korea Downtown humane Travelogue" from Asahi Shimbun, etc., as well as "Eat Seoul" (Davi) etc. in Korea. Latest news on Twitter (https://twitter.com/Manchuria7)